Watch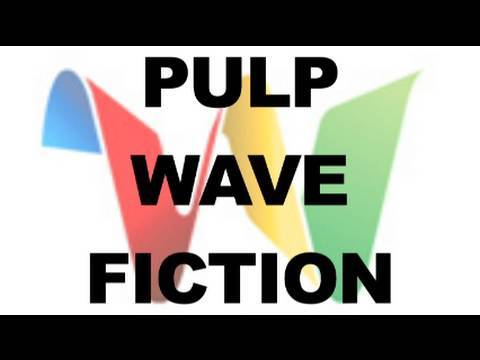 "Mainardi salta come un grillo. Indovinate quale dei tre fratelli. Eh si, perché..."
– Marileda Maggi - E quindi uscimmo a riveder le stelle
Come non convincere la gente a passare a Firefox
phonkmeister: Son andato su un sito, con Safari si vedeva di merda, ho visto che c'era scritto che se c'eran problemi di visualizzazione di passare a Firefox, allora ho aperto Firefox, si vedeva di merda anche con Firefox.
Favtape.com →
joelaz: A Muxtape inspired site that automatically creates a playlist of your favorite songs from Last.fm or Pandora without the need to upload MP3's. Here are my latest Last.fm favorites. Interestingly, this site is not only easier to update than Muxtape, but it's also less likely to come under legal scrutiny since they don't host music files.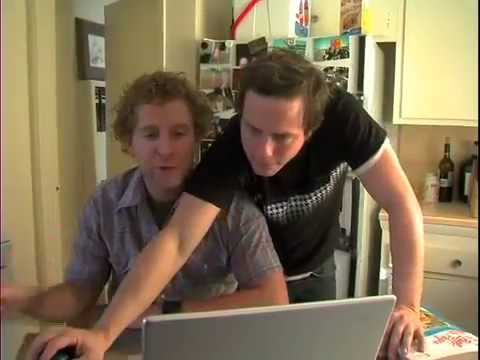 "Alle donne piace perchè è piccolo e bianco, e possono anche metterlo in borsa"
– Giovy - Parlando del'eeePC
Luoghi comuni
E' tutto un magna-magna? 
"Ora si può dire: il centrosinistra ha vinto le elezioni malamente e per un pelo,..."
– Wittgenstein
Gli effetti positivi di Hollywood
Un ragazzino brasiliano di 5 anni, Riquelme Maciel, vedendo uscire fumo dalla casa della sua amichetta si è vestito da Spiderman ed è corso a salvarla. E' ufficialmente il mio mito. Qui la notizia originale.
"The Android Developer Challenge is open to individuals, teams of individuals,..."
– Android FAQ Siamo alle solite, niente partecipazione dell'Italia per via di leggi restrittive.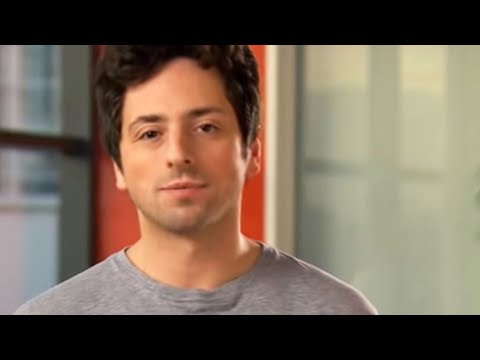 Cursori pazzi
Via Maestroalberto
Dov'è finito il mio blog?
Ebbene, mi ero ingenuamente dimenticato di rinnovare il dominio, cosa che avrei dovuto fare tempo fa visto che era in previsione da tempo anche un trasferimento da Tucows a Godaddy (che ti consiglio vivamente per gestire i tuoi domini personali o di lavoro). Come sapete i trasferimenti sono sempre lenti e dolorosi, e tutt'ora sto aspettando che Tucows dia l'ok per il trasferimento e...
"Ho aperto il mio blog circa un anno fa, senza alcuna pretesa, solo per capire..."
– Perché è meglio avere un blog piuttosto che non averlo
"- In estate fa troppo caldo - In inverno fa troppo freddo - In Sicilia vai al..."
– Cosa vuol farci credere Studio Aperto?
"Ormai quando sento parlare di "autorevolezza del blogger" mi copro..."
– Gaspar Torriero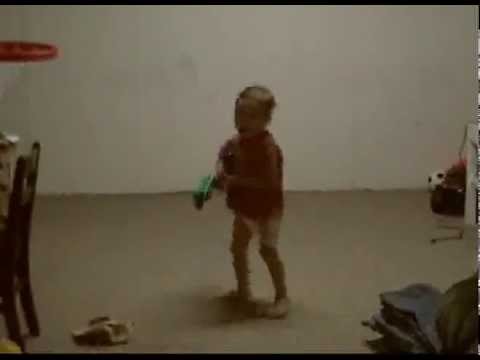 "Le più geek tra le donne del beachcamp? Assolutamente Feba e Silvia: non si..."
– Eccessivamente.com (Mia) 
"E alla fine mi vedo, buttare tutte le informazioni per aria e pensare "che..."
– http://tempodaperdere.blogspot.com/2007/07/la-quadratura-del-cerchio.html
"Arriva così l'ora in cui tutti cominciano a smobilitare e… io comincio a pensare..."
– http://www.giovy.it/2007/06/27/i-miei-pubcamp-e-beachcamp/
Testing tumblr
Il mio primo post